Lotus Well Being Centre
1 Biscay Way, Wath Upon Dearne (opposite Tesco)
01709 876687
Free Car Park next door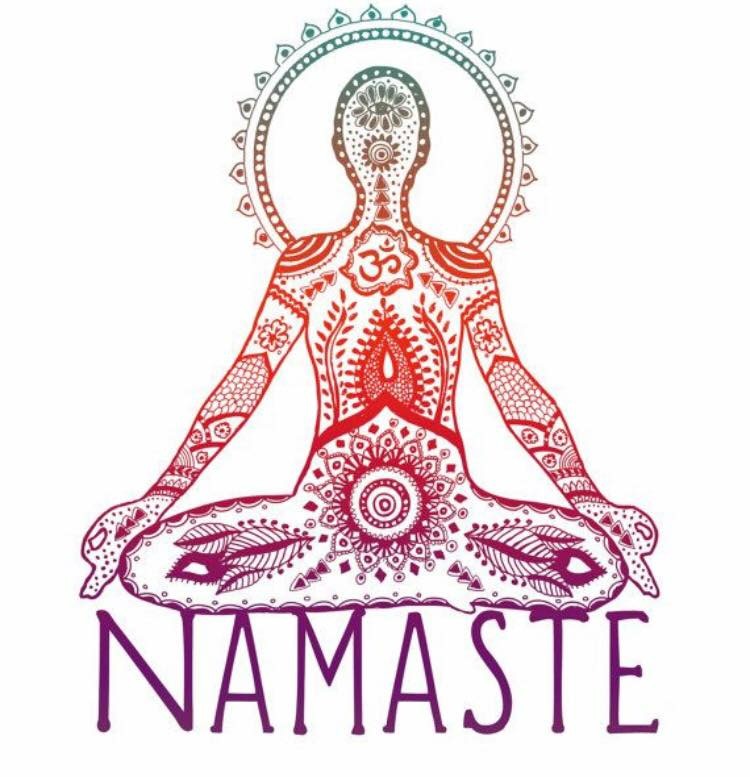 Welcome
Taking the upstairs level of the building,  I would like to welcome you to Lotus Well-Being Centre, a place of calm, peacefulness and happiness for everyone.
I believe that mental, physical health and well-being is really important so if you have been thinking about making some positive changes then I would love to see you.
Along with small group classes of Yoga, Pilates, Meditation and Gong Sound Bath sessions I will also be offering massage and facial treatments in the therapy room.
When you enter the building you will need to walk through the salon area towards the back of the building where you will find the stairs…..
There is a w.c and a private changing area if needed.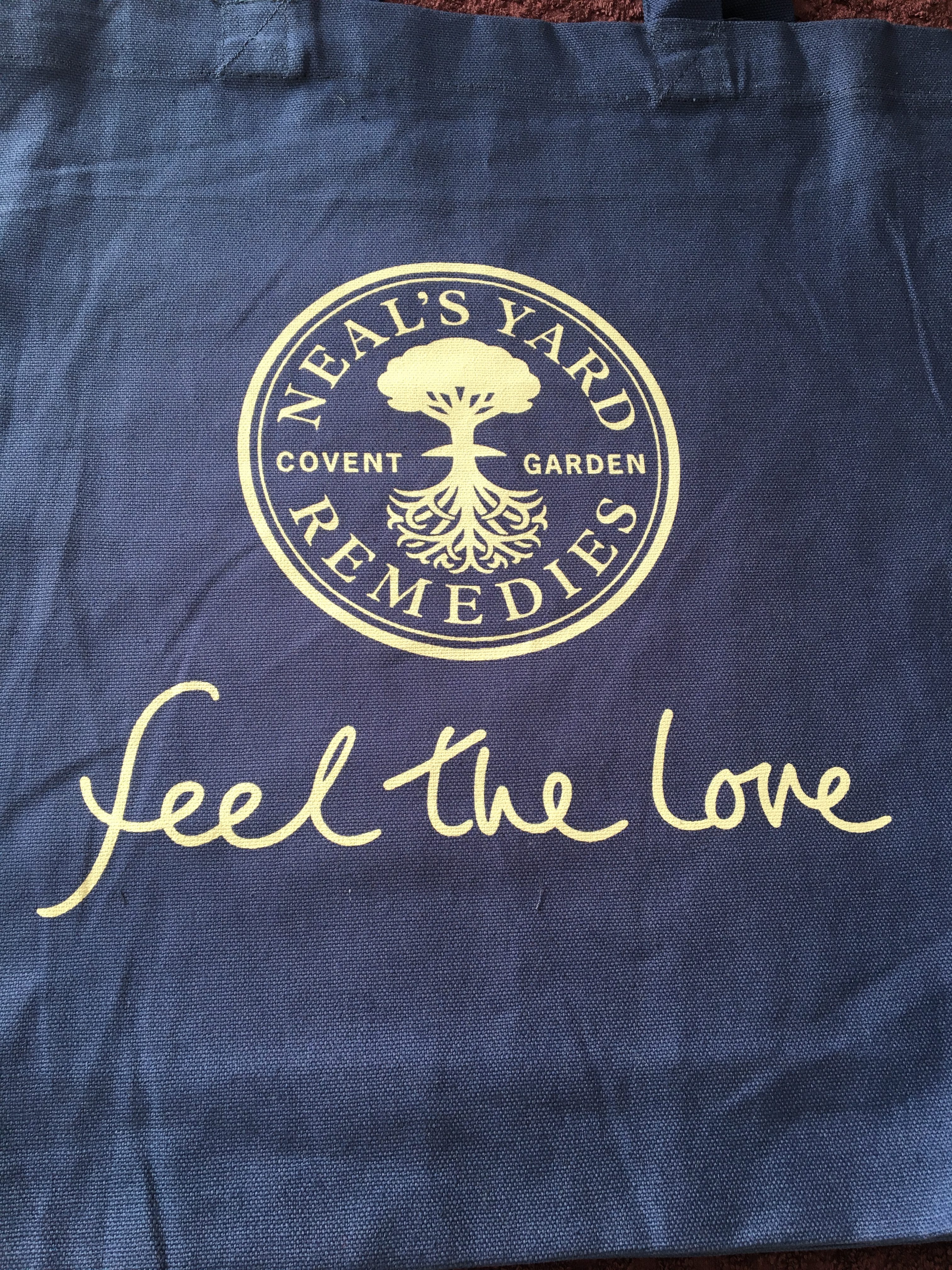 Hatha Yoga
At a slower pace but can be an intense class as we focus and take our time in individual postures (Asanas).
Suitable for beginners/Intermediate
Pilates The Hog™
Challenge Balance and Core, develop Strength with the Pilates Hedgehog, The Hog™.                                                                          Working through movements to give you flexibility and strength in the body, activating the core muscles to give you better stability and control. You will feel the benefits of improved posture awareness, feeling longer and leaner and building a stronger core, therefore less lower back discomfort and an overall sense of well-being.
Pilates For All
This class will vary in style to keep the body and the mind active. We may use sequencing to create a Pilates flow or equipment to add another dimension to the workout….The class will work the whole body with the usual focus of core engagement. You will work to your own level of comfort.
Pilates Stretch and Release
This style of Pilates can help alleviate chronic pain conditions by undoing muscular restrictions to enhance good functional movement so helping you to move more freely and undo tight and tired muscles, whilst gently conditioning your core, strengthening your back and making you feel great.